The Beach // July 4 through September
Snarkitecture and the National Building Museum put together an adult's dream-come-true installation. Filling 10,000 sq/ft with thousands of translucent plastic balls, the experience is perfect for those looking to grab a picture that beats the heat. Check out my pics here.

If you're a broadway lover, you better get tickets ASAP to this musical. From Pitch Perfect to The Book of Mormon, Ben Platt will exceed any expectations you might already have and take you through a journey through concealing a secret in his perfect life.
If you peep the top of The Observatory, you'll find a huge group of young adults partying the night away with giant headphones on. The Graham Hotel put together three live djs to bring three different channels for all those who have never experienced the European phenomenon. Be sure to register before for $15, since it'll be $20 at the door.
Shake it off with the queen of pop (and Vance Joy & Shawn Mendes). If one show wasn't enough, Swift added an additional to fully takeover the District. Start your weekday off right and catch one of Hollywood's top stars at her finest.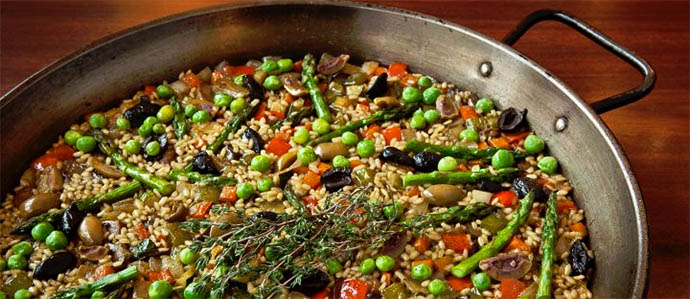 Stop by any of the District's Jaleo's and you'll find a giant pan of heaven ready for you at the door. Jose Andrés and guest chef Quim Marués cook up their finest Barcelona dish. Whether you enjoy meat or seafood, they have all the options you'll need to satisfy your taste buds.
Let the force be with you on this day because nerds will swarm Nationals Park for a galactic gathering. If you're one of the 25,000 first fan to enter in costume, be sure to grab you R2-D2 cooler courtesy of the stadium.
D.C. native rapper GoldLink will put on an unforgettable show in his hometown. It's typical for artists to bring their A-game, freestyle, try something new and more when their on the home turf and GoldLink will surely do so this night. He's progressed from small-time artist to the big league, and now would be the time to see him before the hype gets too real.
70 craft brews, donations to saving wildlife and live entertainment will take over the zoo. Cop a VIP ticket and find the finest restaurants and breweries such as Compass Rose, Plan B Burger Bar and Cabot Creamery (to name a few) prepared for your zoo experience.
What would you pay to meet this pop star? For $695, you can get a group shot and meet and greet the "Love Me Harder" star. Recently bringing Justin Bieber out during her show, this singer might be petite, but her voice will surely fill the whole Verizon Center.